Home Inspections you can trust
Quality, Reliable, & Guaranteed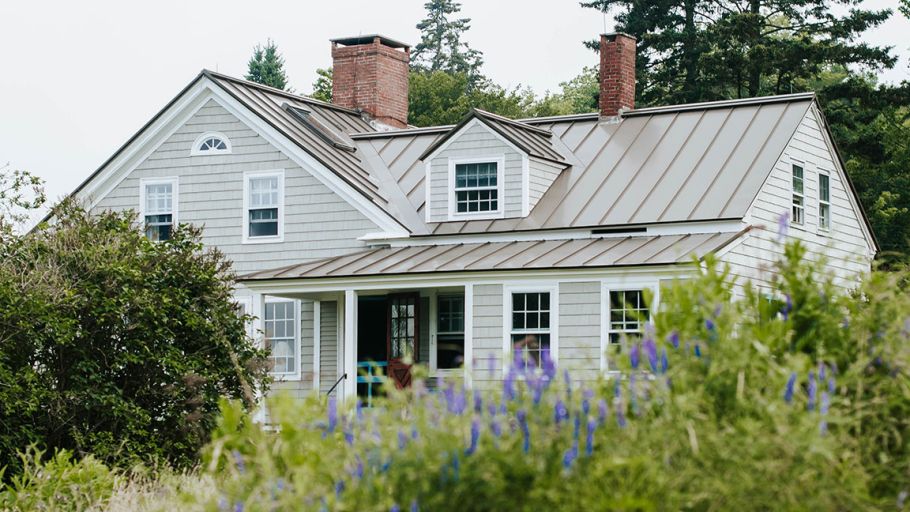 Why Choose Us?
We help protect your investment.
Purchasing a new home is a large investment, and home inspections are a smart way to protect that investment. Allow the professionals at J² to assess whether the home is safe to live in or a potential disaster. We proudly serve Saratoga County and the entire Albany Capital Region area in New York. To learn more about us, give our team a call at (518) 669-1574 or schedule an inspection online. 
Why Choose Us?
Put your trust in an experienced home inspector.
When you choose a home inspector, you are choosing someone to trust with helping you make one of the biggest decisions and investments of your life—your home. Home inspectors all have different backgrounds, different levels of experience, and different priorities, so it's important that you choose who to trust wisely.
At J² Home Inspection, owned and operated by New York licensed home inspector Jordan Jacques, we take pride in our many years of home inspection experience and our background in real estate and construction.
Don't let underqualified members of the industry or a rushed and incomplete inspection be the reason you buy a home without really understanding it.
Trust J² Home Inspection, and walk away from your inspection day feeling confident, well-informed, and excited for the next chapter of your life as a proud homeowner.
Owner Jordan Jacques is a Certified Professional Inspector® and certified by the International Association of Certified Home Inspectors® (InterNACHI®)
What is evaluated during your home inspection?
Built-In Kitchen Appliances
Protect your investment with a home inspection.
We understand your home, and you will too.
If there is one thing we understand completely, it's homes. Our experience in real estate, construction, and home inspection helps us understand exactly how homes are built, how they work, how they are maintained, and how they are bought or sold.
When the inspection is over, we want you to be the one who understands the home's systems, issues, and required maintenance.
Licensed, Bonded, Insured